Upcoming:
Honoring Divine Feminine
Sacred Sound and Cacao
with Svound
15 spaces available
At the Speakeasy
$35
A Sacred Wisdom evening Honoring the Divine Feminine with ceremony, wisdom teachings and a healing soundbath. This event is perfect for anyone, male or female.
Our fullest potential is found in the weaving and balancing of the Divine Feminine and Divine Masculine energies within ourselves. Both men and women carry feminine and masculine wisdom and tools. However, sometimes one or both of these energies is out of balance, silenced, wounded, misunderstood or disrespected.
Divine Feminine Ceremony includies an aura clearing with sage, sweetgrass, and sonic sound, plus an immersion of crystal singing bowls, Himalayan singing bowls, bells, chimes, and Jupiter gong.
Men and women throughout time have been both the oppressor and the oppressed. Often it is the self-created oppression of our feelings, wisdom, power, beauty, truth or love that is the ultimate betrayal. Regardless of your past experiences and choices, you always have the option of embracing each of these energies where they are, and understanding what they need to become more whole and integrated within you for a more balanced Divine version of yourself.
At this special evening, we will focus on The Divine Feminine and hold a sacred cacao ceremony to connect to the Earth Mother, each other and all beings and things, healing our wounds, forgiving what has happened while making conscious choices about how we wish to create our future–together.
We will use meditation and gentle movement to ease our way into a deep resting state.
Science shows that the most profound healing takes place during these cycles of rest.
The Speakeasy has limited space for this offering.
Please RSVP today.
Venmo is also available.
Tickets $35
Only 15 spots open



 Equinox Balance
Bringing balance through guided meditation, yoga, and sound we will welcome the coming of spring and warmer days at the Buckminster Fuller Dome on the campus of Southern Illinois University in Edwadsville.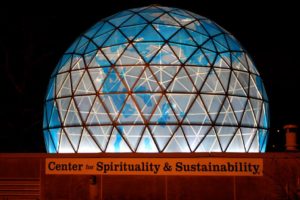 3/20/19 6:30pm -8:30pm $40 in advance Includes Sacred Cacao and Potluck
$45 at the door
March 10, 2019 12:30-2pm
How to Engage with Others without Depleting Yourself
"If you work in social service…if you work in healthcare…if you are an activist…if you are a first responder…if you volunteer…if you just have inordinate family needs…it is important to reserve time for self-care. It is important to have strategies and techniques to process how it is affecting you and ensure those effects remain positive; both for your personal health and to continue doing what you feel is so important."
Service is a noble gift, but it is very important to take time for self-care and time to recharge so you can live in your optimum health and radiance. Burnout is common with healing professions. So often when we engage with family, friends, clients, or colleagues we lose sight of ourselves in the process and end up feeling energetically and physically depleted. It doesn't have to be this way. Come and learn self-care techniques using guided visualization and meditation techniques, gather resources for making healthy daily choices, and find support in the company of like minds and spirits. You will learn to ground and protect yourself and how to cleanse yourself and release unwanted energetic connections. We will share some delicious sacred cacao and renew ourselves in the beautiful environment of DeMun Healing 734 DeMun Avenue, Clayton, Missouri 63105
$20 in advance 18 spaces available
$25 at the venue if spaces remain
New Year's Day Yoga and Meditation and Visioning with Sacred Cacao and Music at Central Studio on Pershing 2-4pm
A special gathering to bow to the year ending and to welcome the new one with ease, clarity, and intention. Yoga, Meditation, Live Music, Sacred Cacao, Connection, Community, & Love
Open Levels, all bodies welcome, trauma informed.
$25 in advance $30 at the door
Bring a journal, pen, and a small candle.
Use this link for early bird ticket:
https://www.paypal.com/cgi-bin/webscr?cmd=_s-xclick&hosted_button_id=XVNDLAVK9DFZY
$25 advance
$33 at the door
Restorative Full Moon Yoga and Meditation
October 24th 6:15-7:45 PM
Join me for an enchanted evening of restorative yoga and meditation beginning around sunset.
This event is at a private indoor venue and is limited to the first 15 registrants. 
We will see the Full Moon rise and you will experience the Magic of my Sacred Cacao with herbs and Essential Oils.  $25
Please send a message of request to Dianna.Lucas@gmail.com
Dianna teaches Holistic Yoga; a blend of traditions including Hatha and Yantra yoga with traditional native practices. It is open to all levels and welcomes advanced practitioners alongside beginners. Her classes offer inspiration from many traditions and include meditation, intention setting, pranayama and challenging asana urging the practioner back to primal movement. Classes are very focused but delivered with a sense of humor. You will leave feeling relaxed, energized, and inspired. For registration visit @diannalucas.com #sacredwisdom
________________________Past Events are listed here_____________________________
Join me June 10 and 11 for the 4th annual Ozark Mountain Yoga Festival!
Not everyone is a father or has a relationship with the one they have, but I am designating a special day to honor men this Sunday. Come for practice, meditation, and special treats. Beginners welcome.
Many men are already recognizing the benefits of mindfulness yoga, and meditation. There is a strong community of supportive and welcoming men who have been practicing regularly. This is the perfect day to bring your skeptical loved ones! Women are welcome, of course! Drop-in or class card
June 21- 6:30-8:30PM
Celebrate International Yoga Day, the beginning of summer, & the longest day of the year!
We begin with meditation and yoga practice, live music, a cacao ceremony, and finish with a community potluck.
Register here via PayPal – Please add to cart the workshop without lodging, then add your choice of accommodations.
Women's Weekend 12 at Camp Manitowa
April 29th – May 1st
For more information click here
Click to Register Via CampActive.Com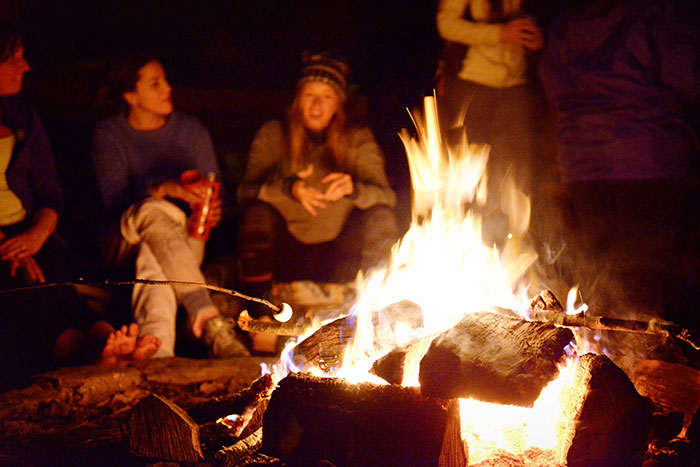 January 1
I will be  participating in the multi-facilitator day of self care and love.
Join me for Reiki and Crystal therapy, Joy Montes for gentle yoga and intention setting, accompanied by the beautiful voice of Anu French.
---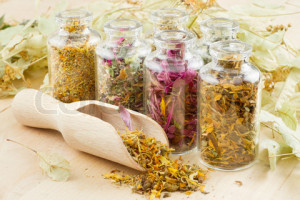 Herbal Apothecary 101: Teas, Tinctures, and Tonics

             
This is a two hour demonstration and conversation about making your own formulas for herbal teas, infusions, poultices, and baths. You will also learn about medicinal properties of roots and herbs for making your own soups and stews to keep you well through the winter. You will learn about uses for tinctures, tonics, elixirs, and essential oils. You will leave with a basic understanding for using medicinal herbs. a list of sources, and wellness tonic tea to take home. We will have some delicious teas and soups to sample! $35 in advance $40 at the door.
Siunday November 22 from 3Pm- 5:30 PM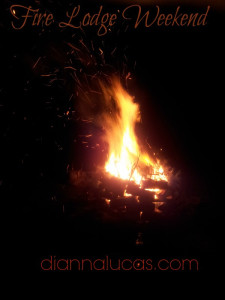 Sound healing journey, dream circle, and ritual with
                            GongLab   Sleeping in the Forest
November 14-15 at Toddhall Retreat Center in Columbia IL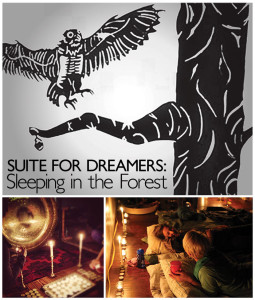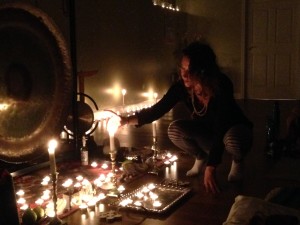 Single Occupancy $225 per perso
Single Occupancy $225 per person
---
Mamas and Babies and Toddlers, Oh My!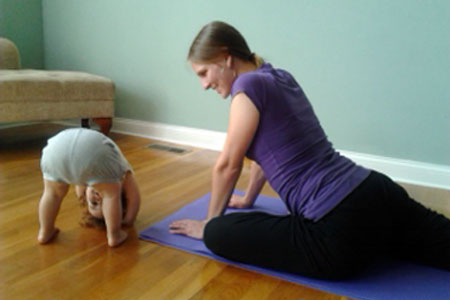 This has become a weekly class! Join us every Friday at 11 AM
Location: Joy of Yoga

Cost: $14 + tax
Please purchase at the studio via cash check or mind body online, and please register here on the new student form.
Gather in the mama circle to share the wisdom for preparing for parenthood. I will teach herbs and asana for fertility and prenatal yoga practice, breast feeding information and dialogue, answering questions about nutrition and meal plans for you and your new family, easing  into new roles and relationships, how to navigate in-laws, babysitters, and more. We'll cover a lot in 60 minutes . Please come with an open mind and open heart. Littles can be unpredictable so we go with the flow!  Dress for yoga and please bring your babies and your toddlers and grandparents, cousins, friends, nannies and  daddies!  Bring your wraps to try babywearing yoga and toddler yoga. If the participants are inclined, we will practice poses for fertility and for labor and tip for postpartum recovery.