Register here via PayPal – Please add to cart the workshop without lodging, then add your choice of accommodations.
Women's Weekend 12 at Camp Manitowa
April 29th – May 1st
For more information click here
Click to Register Via CampActive.Com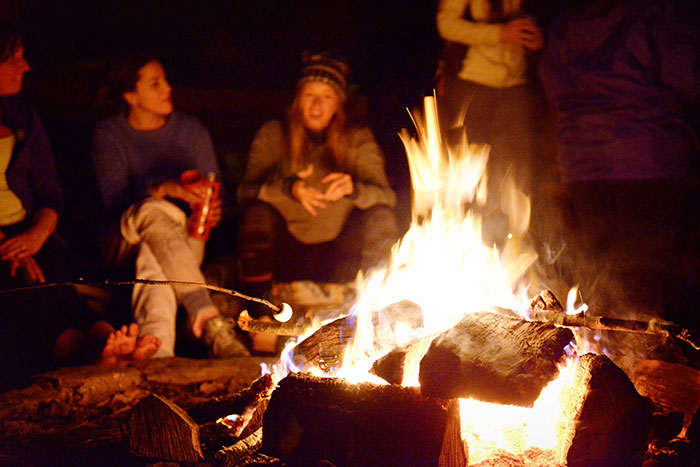 January 1
I will be  participating in the multi-facilitator day of self care and love.
Join me for Reiki and Crystal therapy, Joy Montes for gentle yoga and intention setting, accompanied by the beautiful voice of Anu French.
---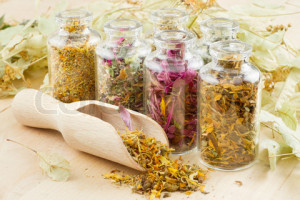 Herbal Apothecary 101: Teas, Tinctures, and Tonics

             
This is a two hour demonstration and conversation about making your own formulas for herbal teas, infusions, poultices, and baths. You will also learn about medicinal properties of roots and herbs for making your own soups and stews to keep you well through the winter. You will learn about uses for tinctures, tonics, elixirs, and essential oils. You will leave with a basic understanding for using medicinal herbs. a list of sources, and wellness tonic tea to take home. We will have some delicious teas and soups to sample! $35 in advance $40 at the door.
Siunday November 22 from 3Pm- 5:30 PM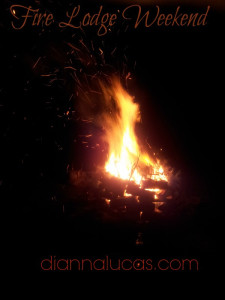 Sound healing journey, dream circle, and ritual with
                            GongLab   Sleeping in the Forest
November 14-15 at Toddhall Retreat Center in Columbia IL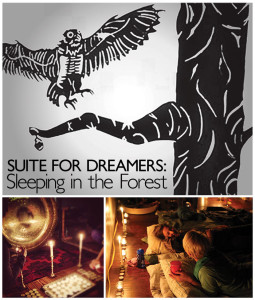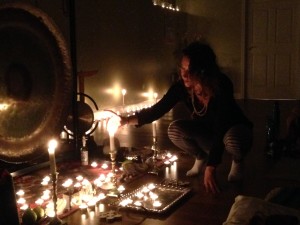 Single Occupancy $225 per perso
Single Occupancy $225 per person
---
Mamas and Babies and Toddlers, Oh My!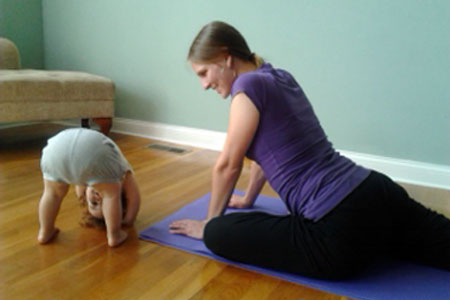 This has become a weekly class! Join us every Friday at 11 AM
Location: Joy of Yoga

Cost: $14 + tax
Please purchase at the studio via cash check or mind body online, and please register here on the new student form.
Gather in the mama circle to share the wisdom for preparing for parenthood. I will teach herbs and asana for fertility and prenatal yoga practice, breast feeding information and dialogue, answering questions about nutrition and meal plans for you and your new family, easing  into new roles and relationships, how to navigate in-laws, babysitters, and more. We'll cover a lot in 60 minutes . Please come with an open mind and open heart. Littles can be unpredictable so we go with the flow!  Dress for yoga and please bring your babies and your toddlers and grandparents, cousins, friends, nannies and  daddies!  Bring your wraps to try babywearing yoga and toddler yoga. If the participants are inclined, we will practice poses for fertility and for labor and tip for postpartum recovery.